Living Library: Launched at BCIT!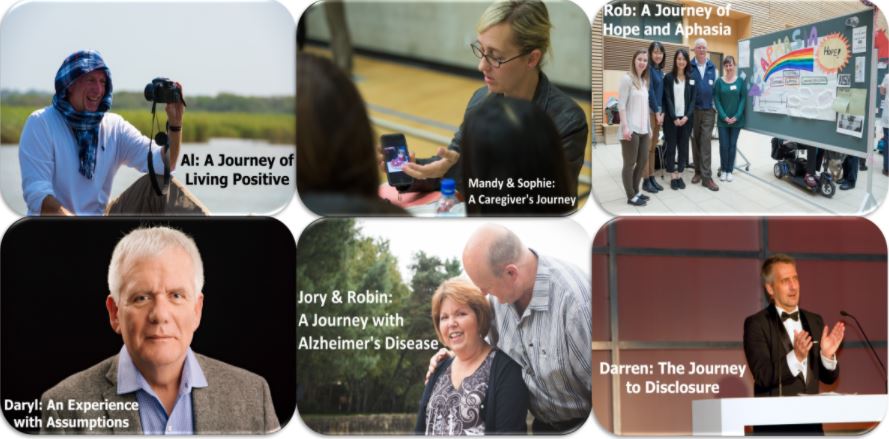 The Living Library is now available to 30 health sciences programs at the BC Institute of Technology (BCIT). The collaboration between UBC and BCIT began when Connie Evans, Interprofessional Education and Collaboration Coordinator for the School of Health Sciences at BCIT, came to a faculty development event, called the 'Gallery Walk' hosted by Patient & Community Partnership for Education in the Office of UBC Health in 2019. It showcased different ways to involve patients in teaching and learning, including the Living Library video vignettes of real patients telling their stories of health care.
Since then we have been working with BCIT Librarian, Elizabeth Padilla, to make the Living Library accessible to BCIT faculty and students. The resources were first introduced to the School of Health Sciences Interprofessional Education Advisory Committee in November and officially launched at a coffee session hosted by the Dean of Health Sciences in January. Daryl Luster, whose video is now part of a first year course for 200 students, helped to introduce the resources to 33 faculty members.
The Living Library debuted at UBC in 2018. New videos on substance use are in production and expected to be added later this year. Thank you to all our patient partners who are willing to share their stories with health care students.