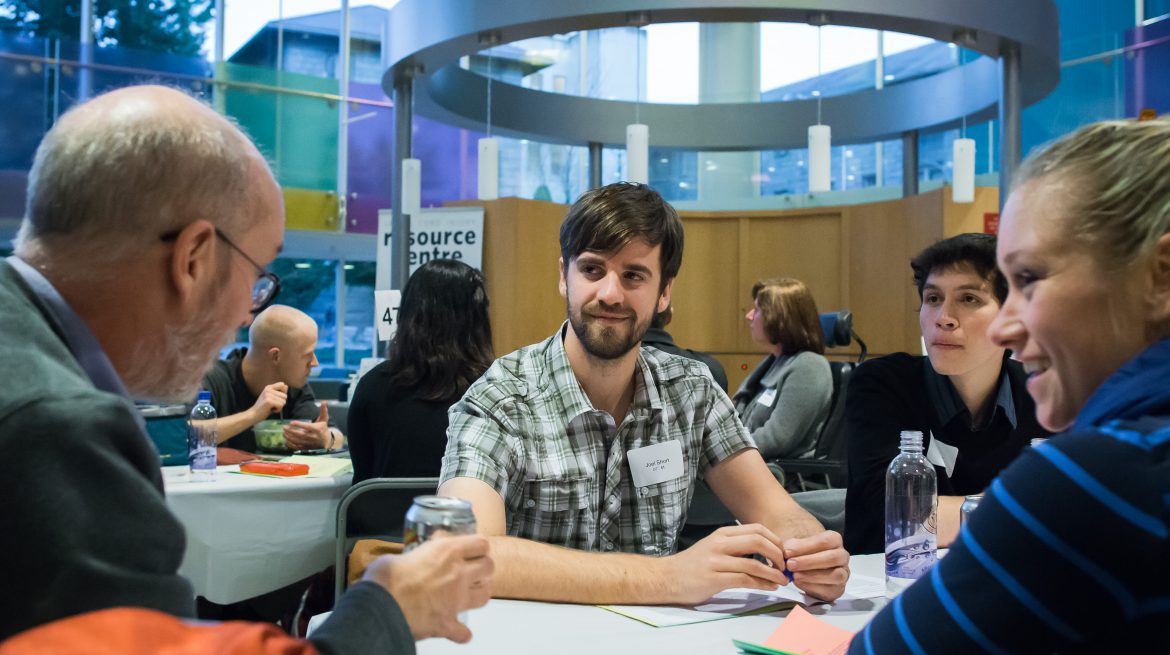 More About Patient & Community Educators
Our use of the term patient is overarching and is inclusive of individuals with personal experience of a health issue and informal caregivers, including family and friends.
Patient educators are people with lived experience of health conditions and the health care system, or with the social determinants of health, who are willing to share these experiences with students.
Patient educators play a variety of roles including designing learning resources, teaching students and participating on education committees. For a full list of activities, click Learn More below
Learn More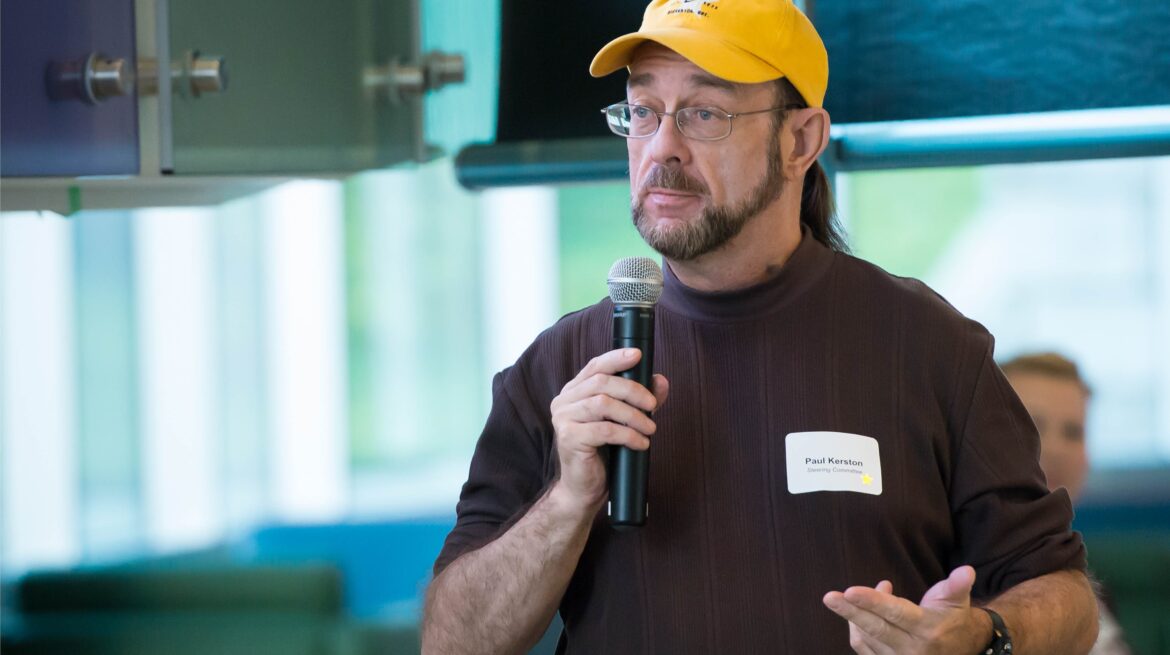 R. Paul Kerston Award for Community Educators
Do you know a patient / community member who has made a difference to student learning at UBC?
This annual award recognizes patients /community educators who have expanded student learning beyond traditional professional boundaries.
Eligibility Criteria
For a patient / community educator who has made an outstanding contribution to student learning and/or student professional development in health and human service programs at UBC.
Faculty are not eligible.
Health professionals are not eligible.
Previous award winners are not eligible but other nominees can be nominated again.
Nomination Process
Can be nominated by anyone (student, community member, community agency, staff, faculty) but must be seconded by at least one student.
Complete a nomination form stating why the nominee is deserving of the award and providing supporting evidence (e.g. written description, testimony from witnesses, quotes from students, film, art work, supporting photos).
Adjudication Process
The award is adjudicated by the UBC Health Awards Committee. Adjudicators will consider factors such as the number of students impacted, length of time and nature of the impact on students (e.g. instills values of interprofessional practice, patient-centred care, accessibility, lived experience, holistic learning, community engagement by students).
Review process: Fall
Award(s) announced: Spring
Learn More
How Can We Help?
Get in touch with someone at PCPE.
Contact us to learn more about our programs or to learn how to participate as a patient educator.