The Patient and Community Voices project is an ongoing initiative of the Patient & Community Partnership for Education, Office of UBC Health, University of British Columbia (UBC). We believe that  active patient participation is an essential component of training future professionals for patient-centred interprofessional collaborative practice. People with chronic health concerns and other "expert patients" have important life experiences and expertise that can and should enrich present University training.
The project is developed by a group of UBC faculty, students and community members who believe that it is essential to bring patient and community voices into the education of future health and human services providers. To learn about why this project is important watch our video below.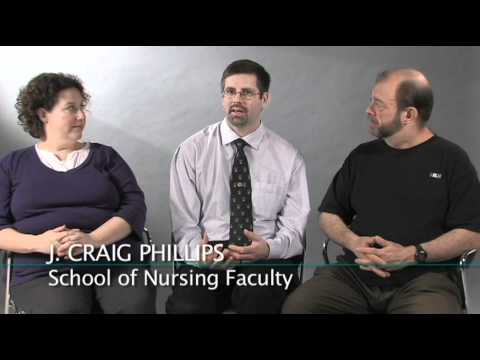 The Patient and Community Voices project is part of an international movement to bring the authentic and autonomous patient's voice into health professional education. It is the only project of its kind in Canada.