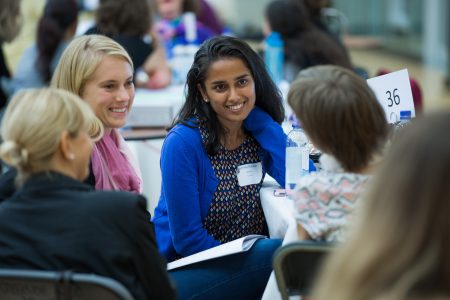 Understanding Patients
Helping healthcare students understand patient experiences.
Upcoming Workshops
The UBC Health Mentors Program is looking for volunteer health mentors/or caregivers who live with chronic conditions to share their medical expertise with our healthcare students. Health mentors are experts in their health and want to share their experiences living with a chronic condition.
read more
Giving patient voices a place in health professional education.
read more
Subscribe to our newsletter to stay up-to-date on news, events, and ways to participate!