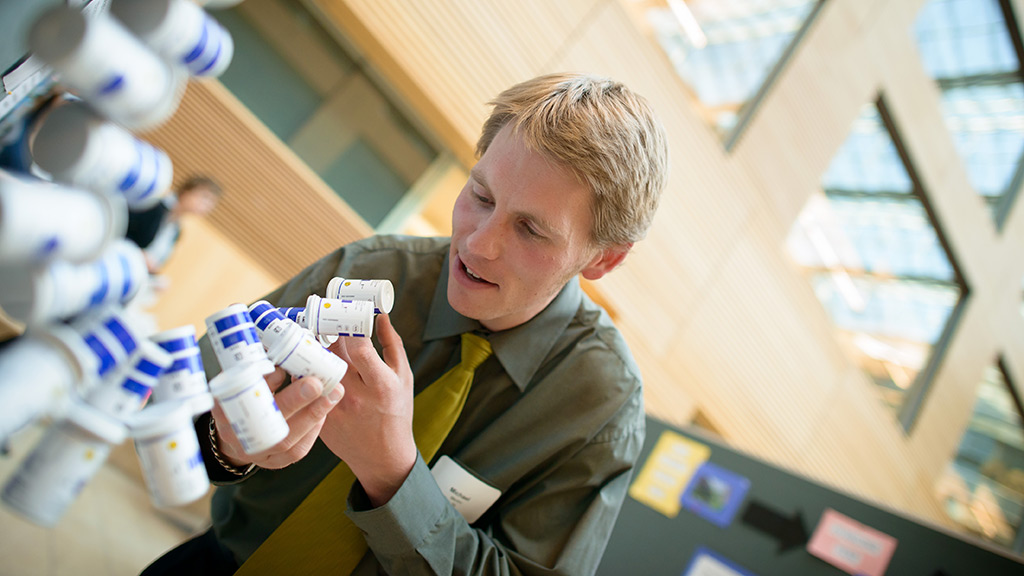 Patient & Community Voices Workshops and Events
The Patient and Community Voices (PCV) workshop series consists of inter-professional workshops in which students learn directly from patients and community members through their stories and expertise. Workshops are developed, evaluated and refined by students, patients / community members, and UBC faculty working together in a participatory educational design.
The workshop series includes:
Positive Reflections and Voices Unheard: Learning from persons living with HIV
The Caregiver's Journey: Heartbreak and love
Talk is Cheap: Living and communicating with aphasia
Personal Experiences with Epilepsy
Stereotypes, Truth and Moving towards Reconciliation: What health professional students need to know about First Nations' history
How to Work with Interpreters
Mental Health: Recovery, compassion, and empathy
Trans Health 101
New workshops continue to be developed.
How to Participate in one of our Workshops