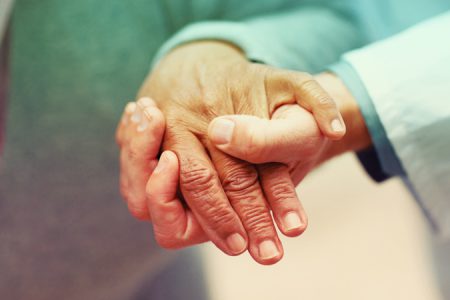 Health Advocacy Pilot Workshop
Jun 28
The first pilot workshop will be with 80 physical therapy students on June 28th. The session will include pediatric cases co-written and facilitated by parents of children with rare diseases. The aim is to help students learn about different kinds of advocacy, how they might collaborate with community agencies and individual patients / caregivers as well as how to support self-advocacy.
Upcoming Workshops
The UBC Health Mentors Program is looking for volunteer health mentors/or caregivers who live with chronic conditions to share their medical expertise with our healthcare students. Health mentors are experts in their health and want to share their experiences living with a chronic condition.
read more
Giving patient voices a place in health professional education.
read more
Subscribe to our newsletter to stay up-to-date on news, events, and ways to participate!