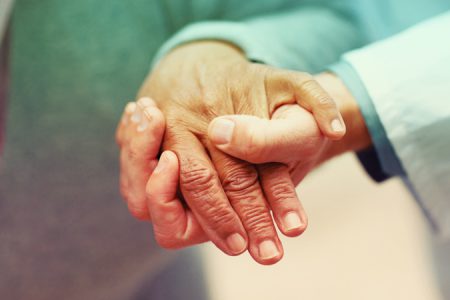 Health Advocacy Pilot Workshop
Sep 25
The second pilot workshop will be with 56 occupational therapy students on Sept 25th. The session will include paediatric cases co-written and facilitated by parents of children with rare diseases. The aim is to help students learn about different kinds of advocacy, how they might collaborate with community agencies and individual patients / caregivers as well as how to support self-advocacy.
Giving patient voices a place in health professional education.
read more
Helping healthcare students understand patient experiences.
read more