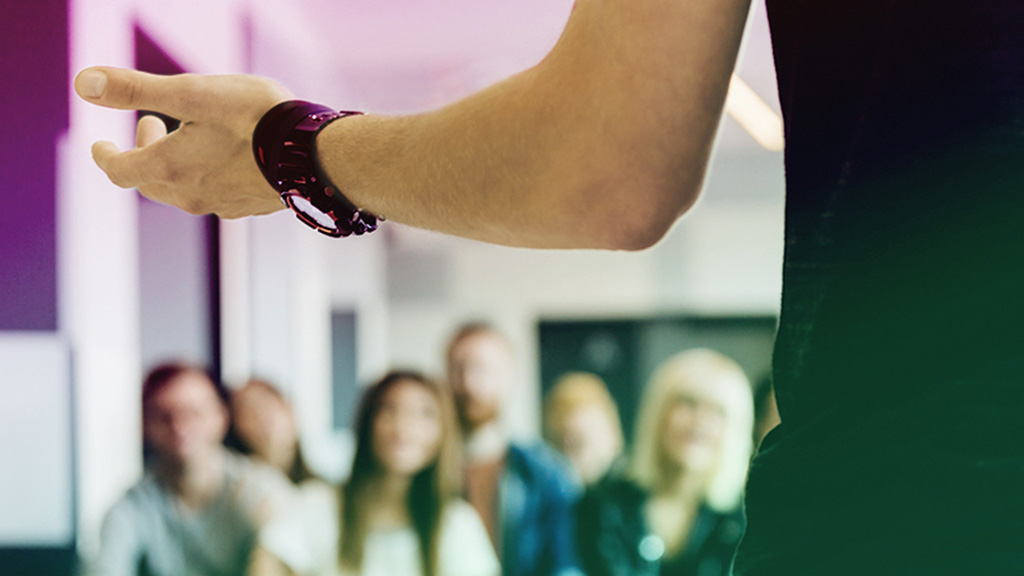 About our Health Advocacy Workshop
Health Advocacy is an increasingly important component of health professional education but it remains challenging to define, teach and assess. The health advocacy project is a collaboration between community members, individual patients and caregivers, health professionals and learners to co-create workshop materials and resources to help health professionals learn about the different kinds of health advocacy that they might engage in through collaboration with community-based organizations. The project promotes a shift from 'advocate for' to 'advocate with'.
Workshop materials and resources developed for medical residents are available here.
We are adapting these materials and creating new learning opportunities for students in different health professions.
Workshop Website