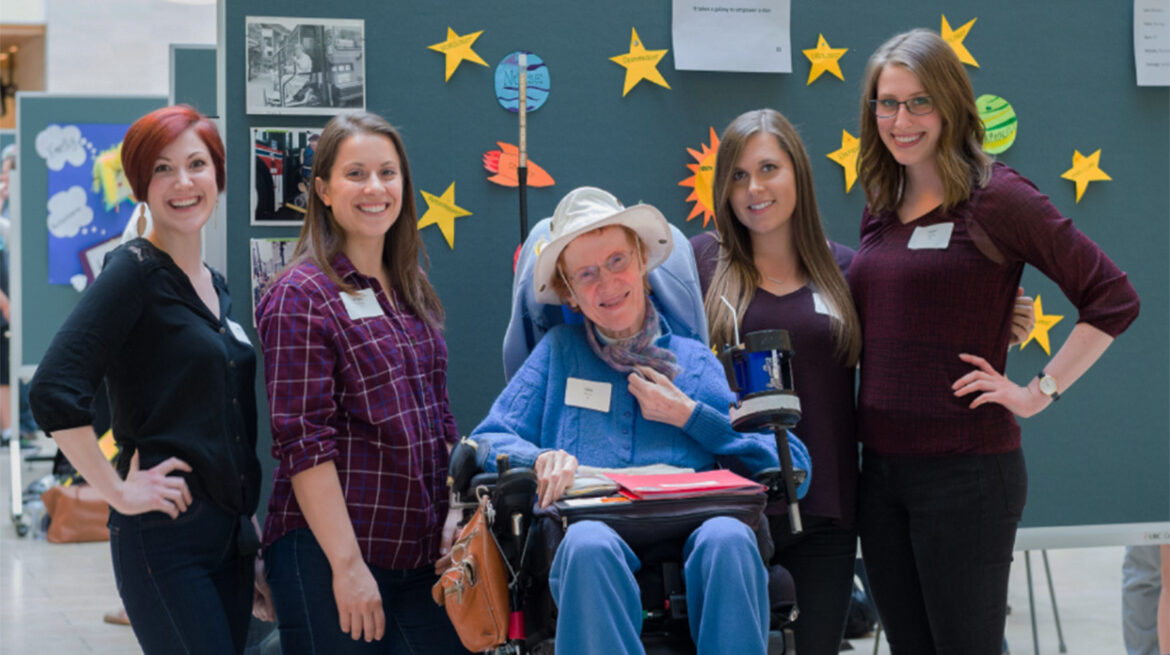 More About Our Consulting Activities
We work with faculty who want to involve patients and community members in the education of their students. For example we have recruited patients for classes in pharmacy (patient centred care), dietetics (nutritional counseling), physical therapy (communication skills), occupational therapy (professional practice), and philosophy (bio-ethics).
We are here to assist if you want to develop your own program, including discussing opportunities, important considerations, and benefits.
We have experience with a variety of methods for how these activities might be evaluated, including faculty development, speaking with curriculum committees, and how to work effectively with the community.
We are capable of drawing upon on a large and diverse pool of patient educators and contacts within community-based organizations.
We are familiar with the literature on patient involvement in education and can direct you to evidence of the added value of patient involvement in education for students, faculty, and patients.
We have also conducted our own studies on the outcomes of patient involvement in education.
Want to know more about our Consulting?
Contact us for more information.