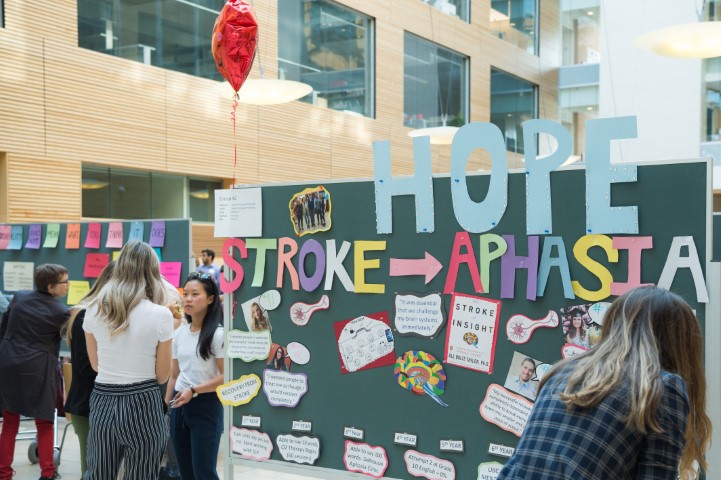 2019-20 Interprofessional Health Mentors Program Virtual Symposium
The Interprofessional 'Health Mentors' (HM) program is a unique educational experience in which teams of 3-4 students from different health disciplines learn together from and with a mentor. Health mentors can be adult patients/clients with a chronic disability or caregivers who provide long-term care to a loved one with a chronic disability. Mentors are experts in their life and help students learn how health care providers can support people with chronic conditions and their caregivers. There are 40 mentors and 130 students in the 2019-20 program.
Due to COVID-19, this year we are holding a Virtual Symposium in which the HM participants are sharing their learning with other UBC students, faculty, and the community electronically through tweets and a variety of digital presentations.
The Health Mentors program is sad to learn of the passing of mentor Helen Noonan. Helen shared her valuable healthcare experiences with our students and was an essential part of our program for many years, volunteering as both a mentor and a member of our steering committee.
The UBC Interprofessional Health Mentors Program is coordinated by Patient & Community Partnership for Education in the Office of UBC Health and is funded by UBC Health.