Visitors Attend Health Mentors Orientation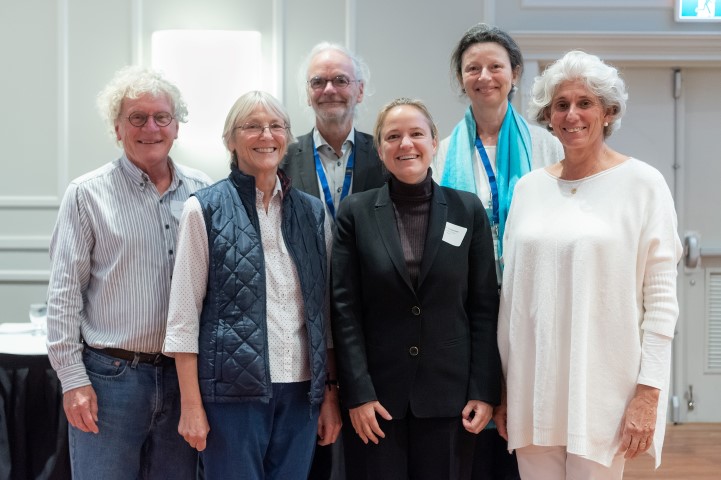 The 2019 Health Mentors Orientation also welcomed 4 visitors from abroad. Alice Casagrande from France, Paul Morin from the University of Sherbrooke in Quebec, and their colleagues were in Vancouver and wanted to learn firsthand about the program.
The group is enthusiastic about involving patients in teaching and learning. They have been working to bring patients into continuing professional development for employees working in the non-profit health and social care sector in France.
Alice and Angela met previously at conferences in Amsterdam and Paris but it was the first time they had the opportunity connect at UBC where the work that Angela has presented takes place! The visitors were very inspired by the diversity of our Health Mentors and we look forward to hearing what they do next! Stay tuned!