Paper Published: Patients and Students Co-Develop a Resource Database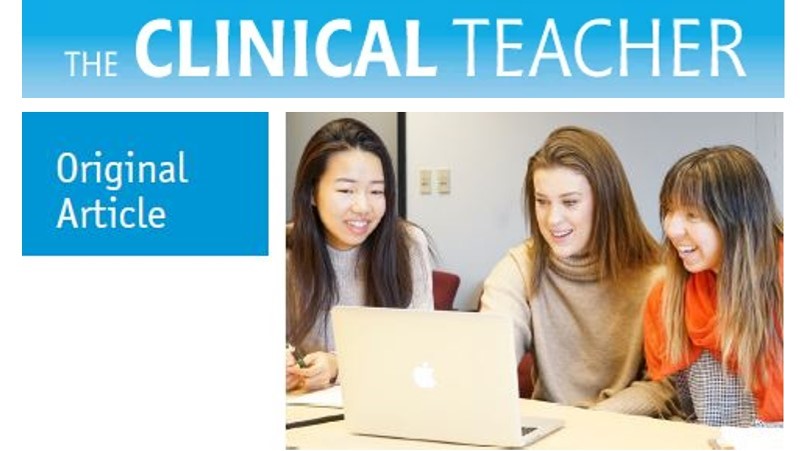 Patient and Community Partnership for Education published a paper in November about a project to develop a database of learning resources recommended by patients and evaluated by students.
The paper describes a model for the collection and evaluation of resources from a patient and student perspective for a resource database. Students value resources that they can share with their patients and information about local community-based organizations that provide support and education. It could help better prepare students for practice.

The paper is published in The Clinical Teacher and the resource database is available to all at meetingofexperts.org.