Health Advocacy Project Underway!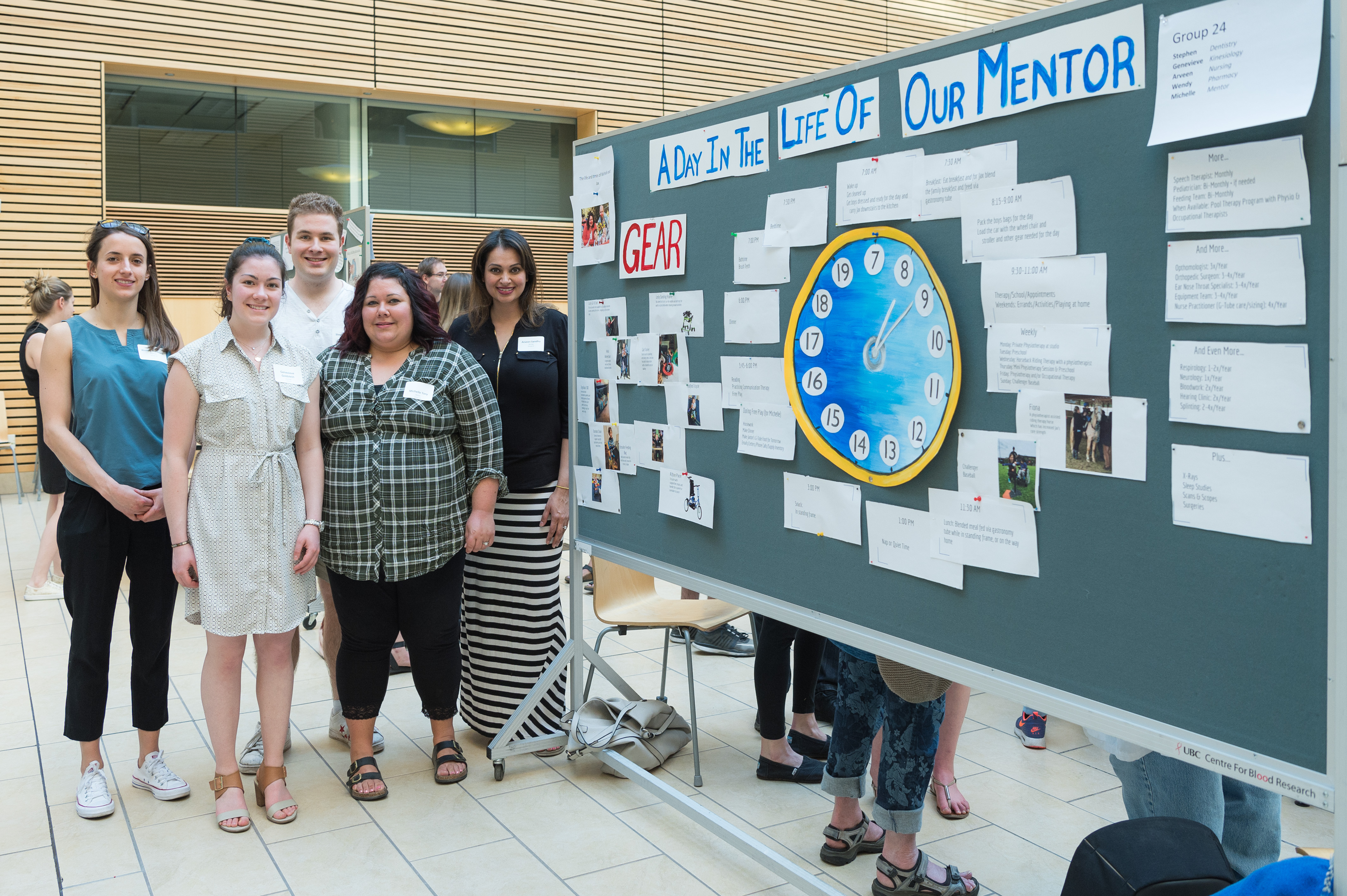 On April 29th, a steering committee of students, faculty, patients and community members met to begin work on educational packages for teaching health advocacy in physical therapy, occupational therapy, pharmacy, and medicine.

The first pilot will be with 80 physical therapy students on June 28th. The session will include pediatric cases co-written and facilitated by parents of children with rare diseases. The aim is to help students learn about different kinds of advocacy, how they might collaborate with community agencies and individual patients / caregivers as well as how to support self-advocacy. Stay tuned!

We gratefully acknowledge the financial support for this project provided by UBC Vancouver students via the Teaching and Learning Enhancement Fund.