2019 Call for Nominations: UBC Health Awards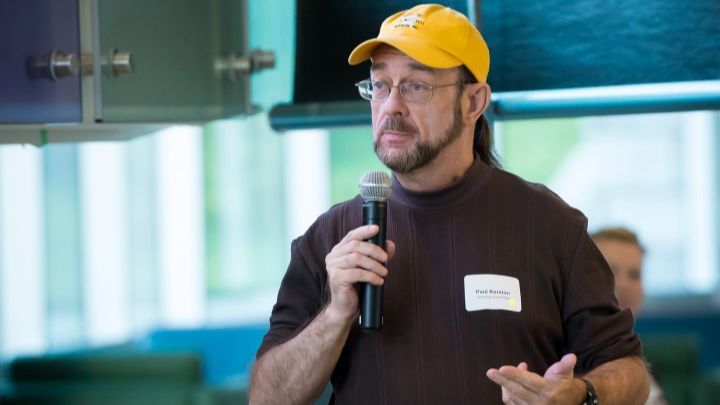 UBC Health is inviting nominations for the 2019 Kerston Community Educator Award for patient/community educators who have expanded student learning beyond traditional professional boundaries.
Named after long-time community educator, R. Paul Kerston, this annual award was established to honour outstanding community educators who have made a difference to student learning at UBC. There have been 9 recipients of the Kerston Award since it was established in 2014.
Nomination deadline: February 10, 2020.