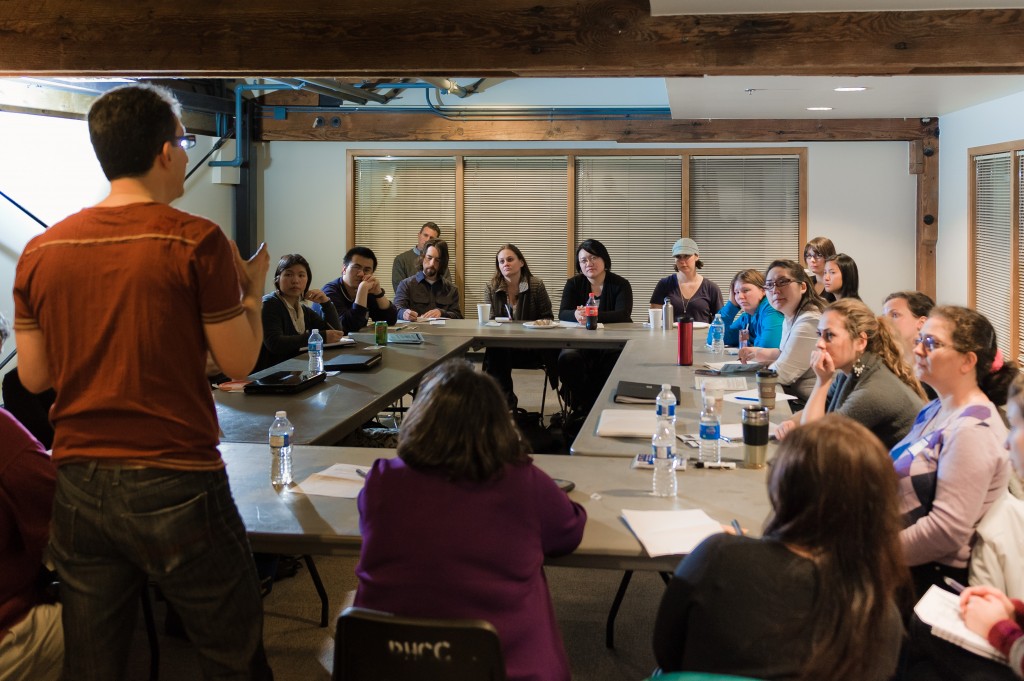 Our workshops are designed by a team of community educators working with faculty and students to plan objectives and activities.
Topics for the workshops have included, but are not limited to: stigma, peer-support, recovery, community resources, helpful aids, early diagnosis, health care challenges, communication and patient expertise.
Workshop activities focus on a cross section of individual stories, experiences and experiential learning emphasizing the human experience in the health care setting.
Read what students said about about our past workshops.
Annual Reports
External Review
External Review of Patient & Community Voices in Health Professional Education – October 2011