Our education activities include workshops, the Community and Patient Fair and patient panels, and the Interprofessional Health Mentors program. All of our activities promote the unique experience and expertise of patients and community members, which can and should enrich present university training of health and human service providers. Their active participation is an essential component of training future health professionals for patient-centered interprofessional collaborative practice.
---
This 3-year community-based participatory action research project will inform i) development of a mechanism for communities to engage with the university and ii) development and evaluation of an educational model leading to participation by communities in health professional education.
---
Our interprofessional, community-led workshops are 2 to 3 hours long and are attended by 6 to 20 students from multiple programs. They are generally held in a community setting. Learning objectives for each workshop are developed collaboratively by community, faculty and students, and the workshops are taught by community educators emphasizing their unique experiences. Please check the upcoming workshops section to see when we are offering our next interprofessional workshop and to register.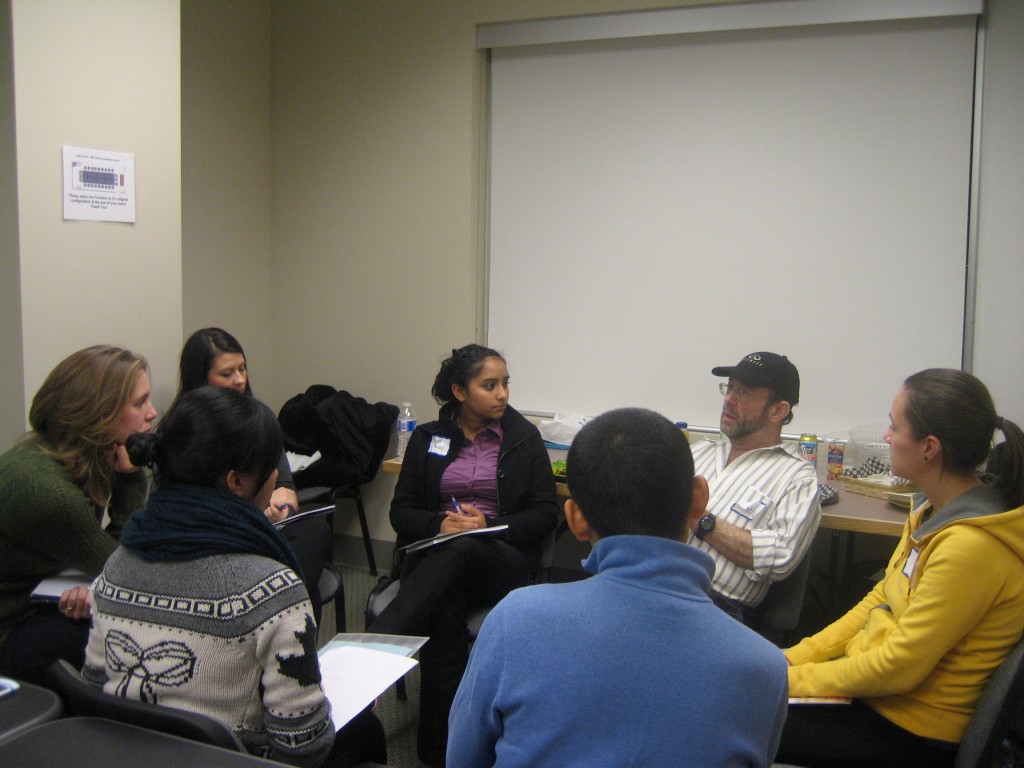 ---
The Community and Patient Fair is an all day annual event held as part of UBC's Celebrate Learning Week. The Fair features information booths tended by community members and patients from a variety of organizations. Over 30 community organizations and over 200 students and faculty members attend the fair.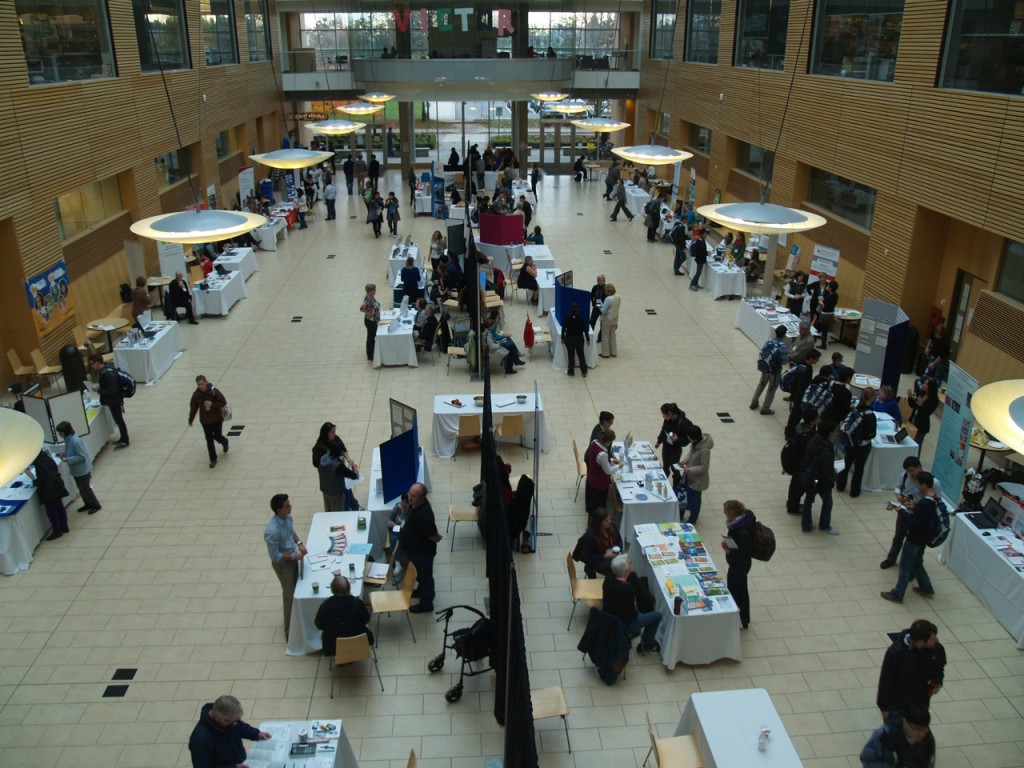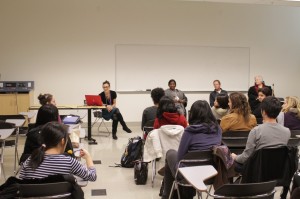 Patient panels are a main activity at the Community and Patient Fair. In the patient panels, 3 to 4 patients present their stories to groups of students. The patient panel approach is suitable for large groups of students and can be adapted to be an education activity that is independent of the Patient and Community Fair.
---
The interprofessional longitudinal Health Mentors (HM) program is a unique educational experience in which teams of students from different disciplines learn together from and with a mentor (patient/client) with a chronic condition or disability (an expert in their life).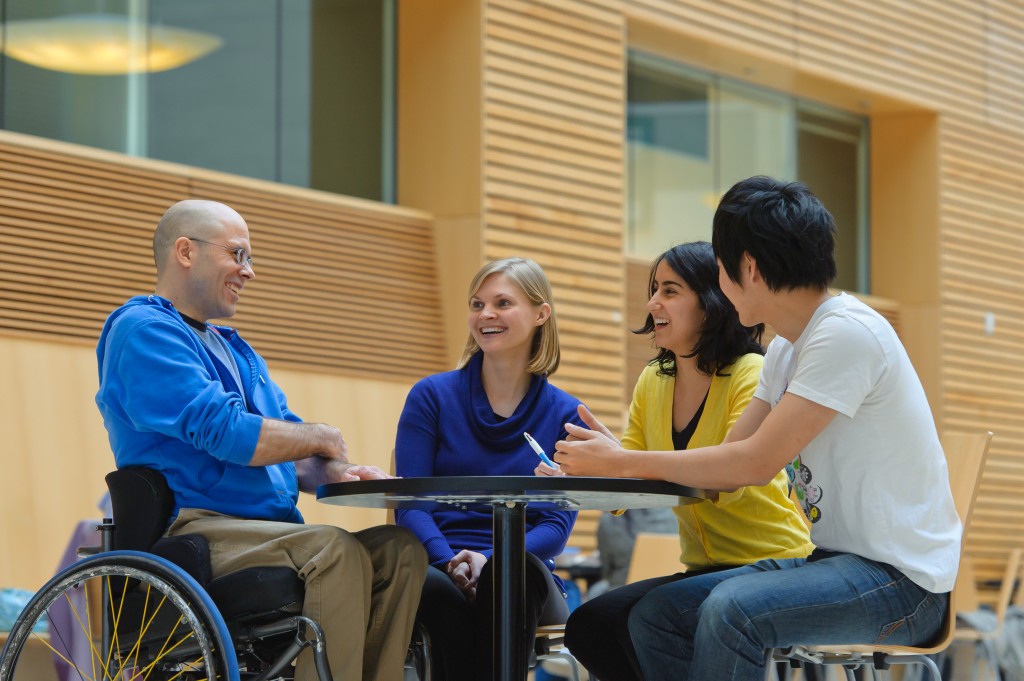 ---
In partnership with Fraser Valley Aboriginal Children and Family Services Society (Xyolhemeylh), this program offers interprofessional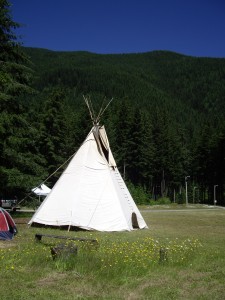 community-led educational experience for health professional students at UBC. Health professional students participate in three or four day cultural camps that aim to bridge the gaps of communication and trust between Aboriginal clients and their future health care providers.